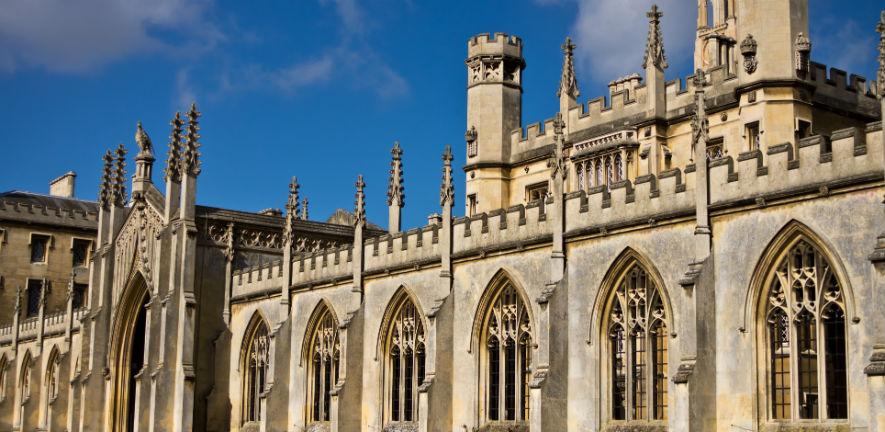 The 2017 CTR Annual Trophoblast (CAT) Meeting celebrates its 10th Anniversary this year.  The meeting is aimed at basic scientists and academic clinicians with an interest in pregnancy research.   The meeting will take place on Monday 10th and Tuesday 11th July.
Guest speakers from around the world will be showcasing the latest research on Trophoblast Biology, Placentation, Placental Physiology and Global Women's Health. 
If you wish to book a place please follow this link for booking details.
http://onlinesales.admin.cam.ac.uk/conferences-and-events/physiology-development-and-neuroscience/ctr-annual-trophoblast-meeting/ctr-10th-anniversary-trophoblast-meeting-2017 
If you are interested in presenting on the afternoon of Monday 10th July 2017 please submit a 100 word abstract to ctradmin@hermes.cam.ac.uk by May 31st. We will have a mix of 3 minute slots for graduate students and 15 minute slots for post-docs and others.
Date:
Friday, 17 February, 2017 - 11:05

to

Thursday, 15 June, 2017 - 11:05