CTR ANNUAL MEETING 2020
6th - 7th July
St Johns College, Cambridge
****
Postponed
 ****
CELEBRATING THE ACHIEVEMENTS OF CTR DIRECTOR PROF.  GRAHAM BURTON
"Placental-endometrial dialogue and pregnancy"
We would like to inform you that the special edition of the CTR Annual Meeting has now been postponed and will likely take place next year.
Having spent the past year preparing for this special event with our speakers we are genuinely upset to have to postpone the Meeting, but due to growing concerns over the coronavirus (COVID-19), and with the well-being of speakers, attendees, partners and staff in mind we decided that rescheduling the event is the only responsible course of action at this time
We want to thank everyone for their support. As everyone has been reminding us, great things happen when the community comes together. 
We are working with our partners to finalise the details and will share more information about our plans in the coming weeks.
We have been in touch with those that registered to confirm that a full refund has been arranged. Please note this might take slightly longer than usual.
If you would like to get in touch with us, please email ctradmin@pdn.cam.ac.uk
We look forward to seeing you next year!
Stay safe.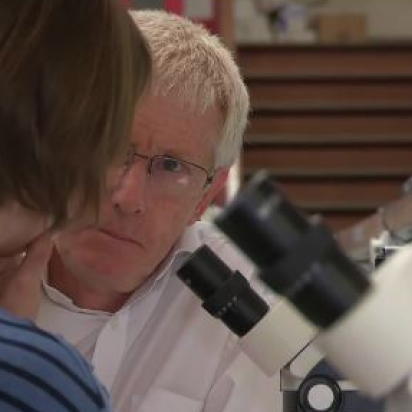 Since its inception in 2007, the Centre for Trophoblast Research has been at the forefront of placental and pregnancy research. With over 30 principal investigators, Next Generation Fellows and independent research fellows, the Centre has achieved numerous milestones and scientific breakthroughs during its history.
To celebrate the extraordinary achievements of the CTR and the coming retirement of Director Prof. Graham Burton, the Centre will be holding a very special annual meeting on the 6th and 7th July 2020.
There will be no open presentations or poster sessions but, instead, during both days, an international group of world-renowned scientists will present the latest placental research relating to placental–endometrial dialogue and pregnancy.
Please put these dates in your diary now and join us to celebrate the achievements of Prof. Burton and the CTR!